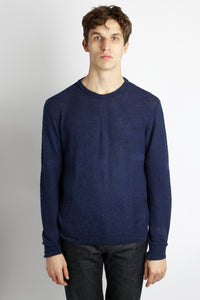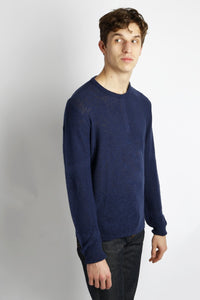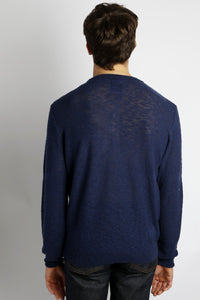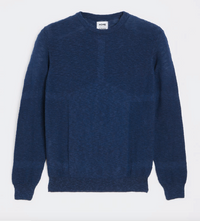 Homecore
Squami Jumper
Squami Jumper made with 82% cotton and 18% polyamide.  
Thin and stretchy fabric 

Straight cut
Pattern on the front on the sleeves

Ribbing at collar, cuffs and bottom

Style "Squami"
82% cotton, 18% polyamide
It is in high school that Alexandre Guarneri founded Homecore, with his friend Stéphane Cop. At the time, a forerunner of streetwear, they were among the first to offer printed t-shirts, solid-weight sweatshirts and bulletproof vests.

Like the hip-hop movement, their creations have now diversified and become more demanding: round-neck sweatshirts, cotton t-shirts and trousers closed by a leather string, the new cloakroom of the modern man. 
Made in Portugal