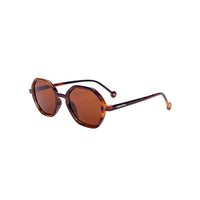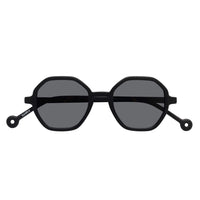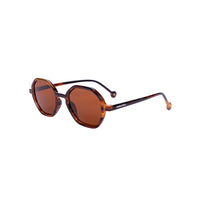 PARAFINA
CASCADE Eco-friendly Sunglasses
Sunglasses made from recycled materials.
Polarized lenses category 3, 400 UV protection.
Super flexible, ultra lightweight and helmet Fit
Made in China
Born in 2014 in Madrid, ESPAÑA, PARAFINA was founded by Javier Rodriguez, Samuel Soria and Alfonso de Luján, with the objetive to offer to the optician world a sustainable and affordable alternative. The company also created their own social project, Parafina Social Project, to which we would donate 5% of their profits annually, granting scholarships to children without resources in the city of Asunción, Paraguay.