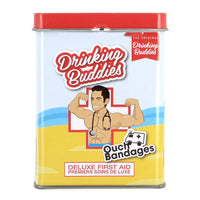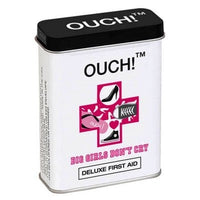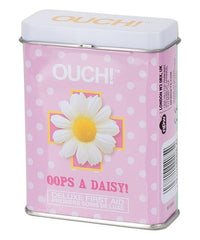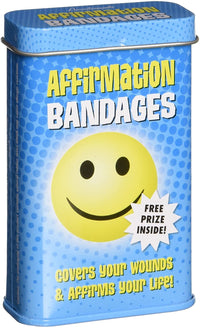 Ouch!
Ouch! Deluxe first aid band aids/plasters
Includes 24 Assorted bandages
Time to throw out the boring band-aids. We now have fun, loving bandages that will heal your boo-boos! Ouch! Sweetheart Bandages are sterile adhesive medical strips that protect wounds and speed up the healing process just like the plain, boring bandages!