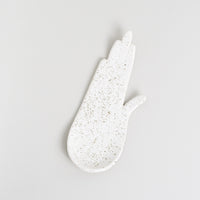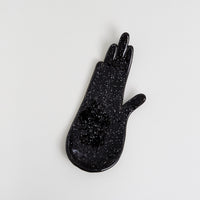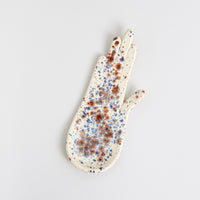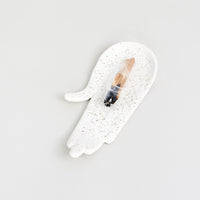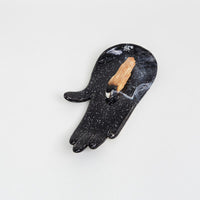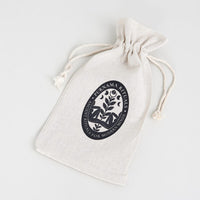 Purnama
Ceramic burner palm
Incense holder handmade by a local artist. Manufactured according to our design, made exclusively for Purnama Rituals.
The approximate dimension is 22cm.
Due to the specificity of the process and the products being handmade, the hands may differ slightly. Clean incense holders regularly to prevent staining.
Purnama Rituals
is the support of your daily rituals
shaped by various philosophies, research and experiences, we create mindfulness products and content, and strive to cultivate rituals focused on our own development
All products from natural incense, hand-made ceramics and other accessories are obtained naturally and sustainable.
Purnama Rituals takes
responsibility not only for their origin but also for packaging, striving for environmental neutrality