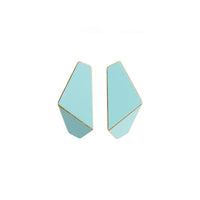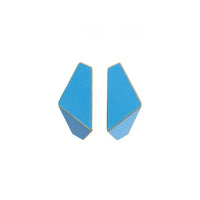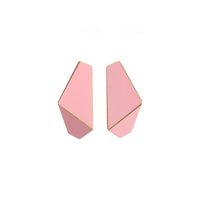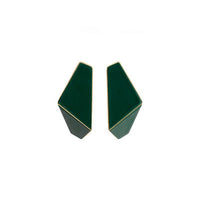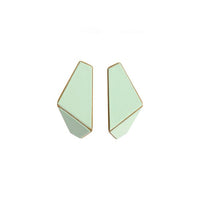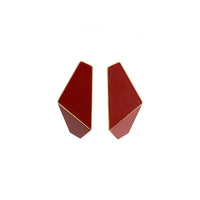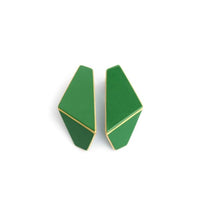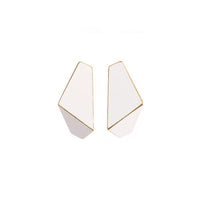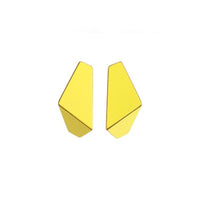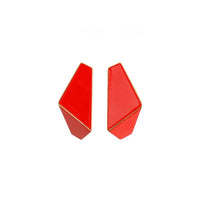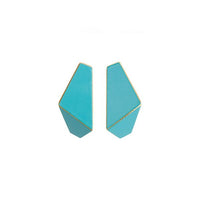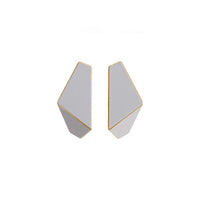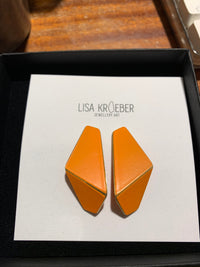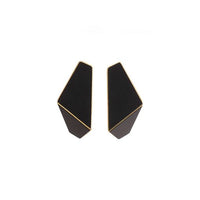 Lisa Kroeber
Earrings Folded (slim)
FOLDED earrings are extremely light and easy to wear, so it's the perfect choice for every day and evening wear.

Materials: powder-coated brass, sterling silver
Size: 1,5cm x 3,5cm
Weight: 4g
* For pierced ears
Lisa Kroeber Jewellery is an Estonian brand, knows for taking a poetic approach to jewellery-making. Created by German designer Lisa Lohu, it combines brass and silver, along with gemstones, woods or artificial materials to create mesmerising statement pieces. Available in limited series only. 
Made in Viljandi, Estonia