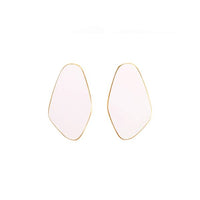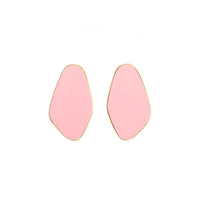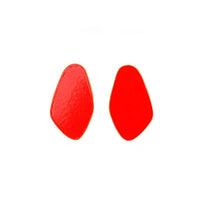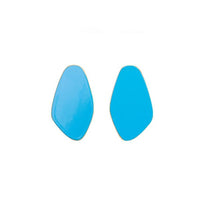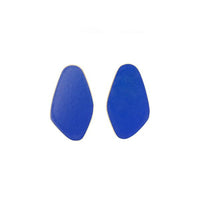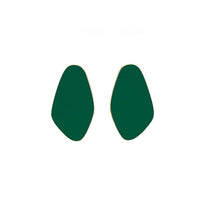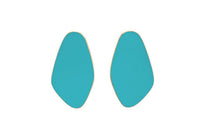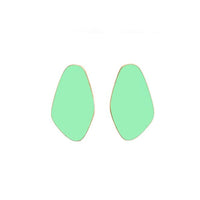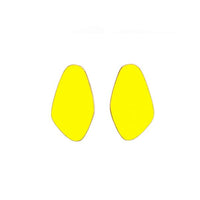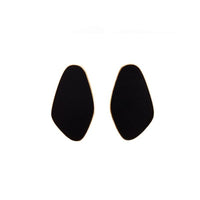 Lisa Kroeber
Leaves Earrings (big)
LEAVES are organic shaped, colourful earrings which are modest and striking at the same time.
Materials: powder-coated brass, sterling silver
Size: 1,5cm x 4cm  
Weight: 7g
*For pierced ears
Lisa Kroeber Jewellery is an Estonian brand, knows for taking a poetic approach to jewellery-making. Created by German designer Lisa Lohu, it combines brass and/or silver, with gemstones, woods or artificial materials to create mesmerising minimalistic statement pieces. Available in limited series only. 
Made in Viljandi, Estonia