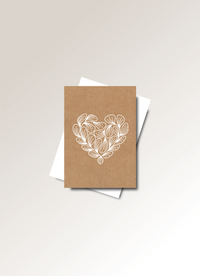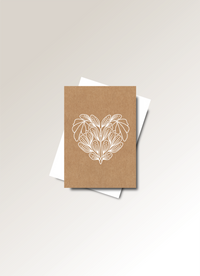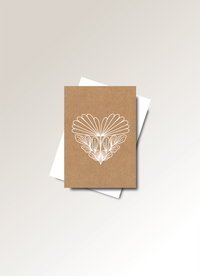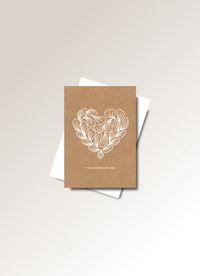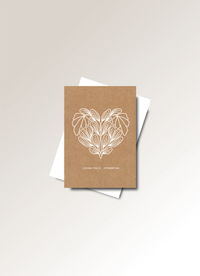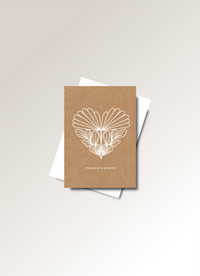 Laura Eulalia Studio
Nopal Greeting Card
Nopal Love is a collection of three original illustrations of cacti in the shape of a heart, representing the bitter sweet adventure of love. This collection has been carefully adaptated in a greeting card format, offering not so lovey-dovey messages for really special occasions.
This small collection is digitally printed in recicled, acid free, FSC certificated, Kraft paper.
Laura Eulalia is an Artisan Design studio based in Barcelona, offering both traditional and digital limited edition prints with nature's geometry as its main inspiration.
Raised in a creative environment with both architecture and graphic design as the backbone to her creativity. 
As a kid she was blessed to have a family in different parts of the world and therefore felt as though she was from everywhere and nowhere at the same time. As an artist, she learned how to merge 
her
 thoughts into her projects and what you see is the final shape of what she thinks represents 
her
 most.
The project was founded in 2020 as a journey to reincorporate traditional techniques and materials to her creative process through illustration.
"The process of using your own hands as a medium to create art is on its own a noble pursuit I take very seriously. Every piece is personal and my soul is poured into it. 
I hope my art pieces bring as much joy as they did to me, to the ones that receive it.