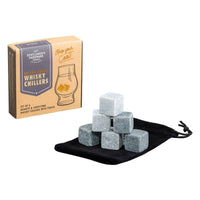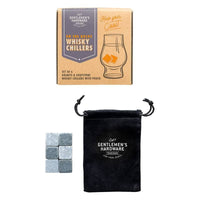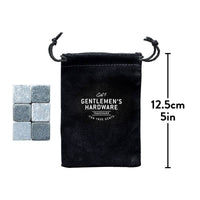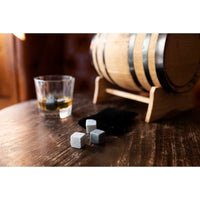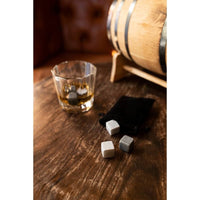 Gentlemen's Hardware
Whisky Chillers
The best way to chill your drink without dilution. These practical and stylish Gentlemen's Hardware Whisky Stones are ideal for any ice-cold drink lover!
Set of 6 individual stones with fabric branded storage pouch
Stones made from granite and soapstone
Ideal for travelling and any ice-cold nightcap. Simply pop in the freezer four hours before use, then use as you would ice cubes
Hand wash only
Gentlemen's Hardware was born out of a passion for building superior, durable and responsible goods to equip modern gentlemen for the rigours of life. Designed to appeal to inquisitive, adventure-seeking, well-refined gentlemen, we've got you covered for your daily rituals and noble endeavours.